Bernhard's Garage Iron's.
tattoo machine's build by hand
To keep the old tradition alive , most of these machines are made after famous machine builder's like
Ziess P.Waters - O.Jensen Bill Jones
6/8 days delivery time on a machine
sorry no rebuild's
please mention the machine number when ordering !!
Hope your colors never will fade and your Irons never rust

Thanks for stopping by
Bernhard's Garage Iron's
some past machines i did or modified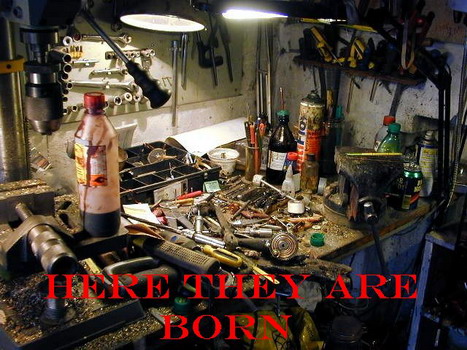 (Please be aware of: These machines are only for sale for professionals, who know how to handle the irons.)
(Its not one thing that make's a tattoo machine good,,its everything)
Please visit my best machine friend, Dino Ink master Tattooing Family. Thanks old Chap!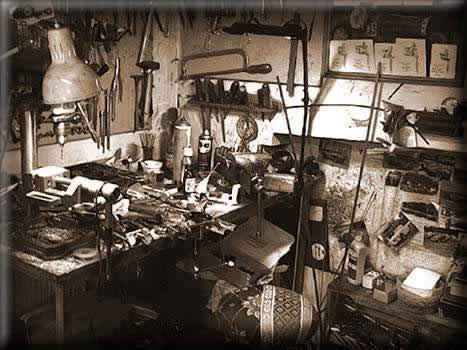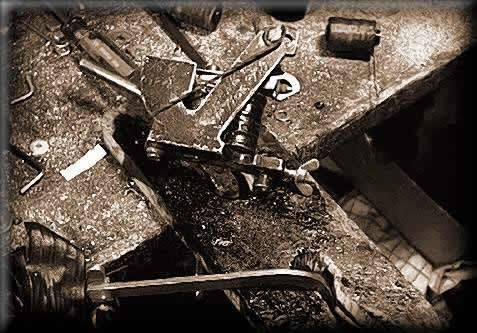 The # 1 Tattoo Machine Forum in the world
"Texas Custom Irons Professional Tattooers Forum"
you are wellcome !!!

Tattoo Artist Magazine


(please do not use any pictures from this site with out our permission ) GarageIrons.com ©